 ABOUT
SCALP MICROPIGMENTATION
Scalp Tech Inc. Featuring Ken Kuca. Master Artist as well as a Master Trainer.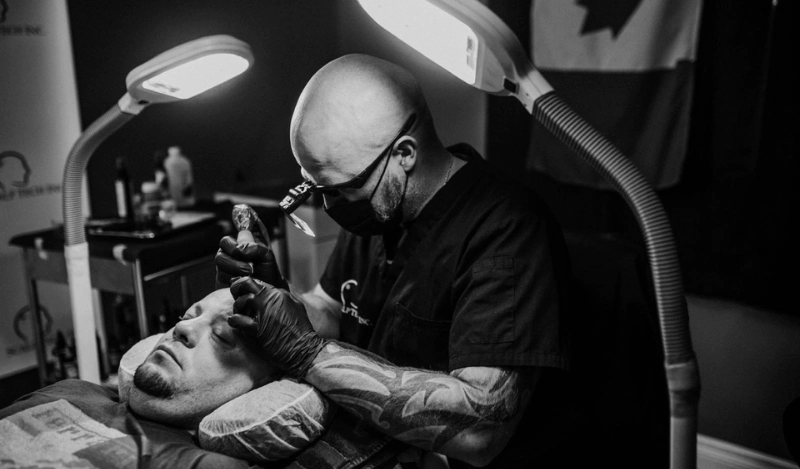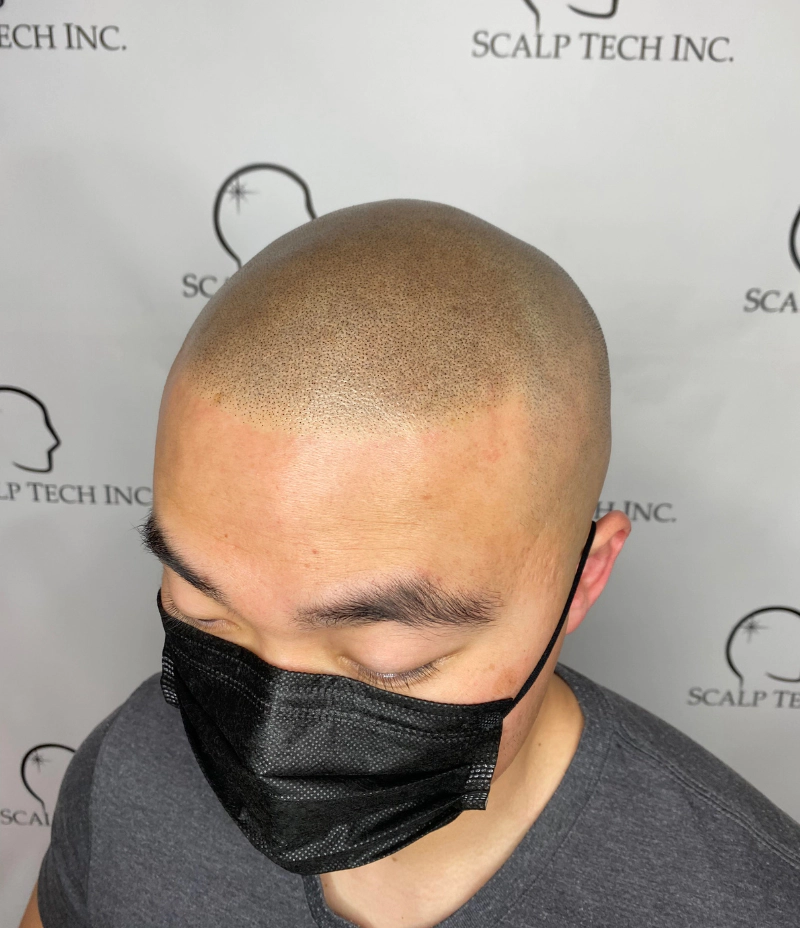 What is SMP?
Scalp Micropigmentation, or SMP as it is commonly known, is a highly specialized process where tiny deposits of pigment are positioned within the dermal layer of the skin. When applied by a skilled technician, these deposits replicate the look of real shaven hair.
Who is this treatment for?
The SMP hair loss treatment can be done on any gender or race.
Why should I consider this treatment?
This treatment is for you if you want a permanent solution to your hair loss issues. Transplants, laser therapy, topical, sprays, etc…are all very costly procedures that do not guarantee results, and can sometimes leave scarring. SMP is a permanent solution with results that can be seen immediately after your first session, and it costs a fraction of the price of other treatments.