 Providing The Very Best In
Welcome to
Scalp Tech Inc.
Scalp micro-pigmentation (SMP) is the leading industry alternative to hair transplants, costing you between $5000 and $20,000! Save time & money! Give yourself a fresh new look with SMP!
Sponsored Master Artist & Master Trainer In Canada!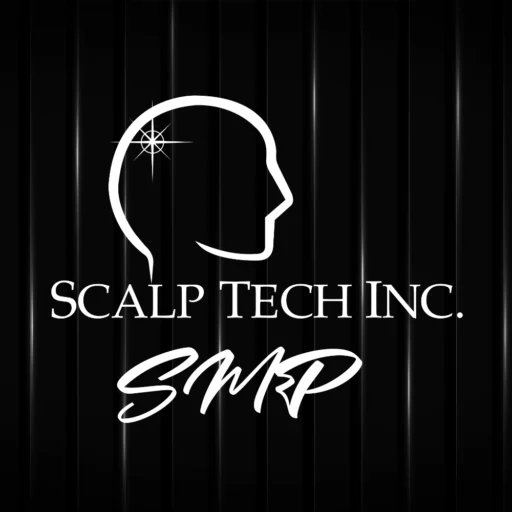 Monday to Sunday: By appointment
*Scalp Tech Inc. does not have set hours and has the flexibility to work around your schedule.
205 3 Ave, Strathmore,
AB T1P 1N7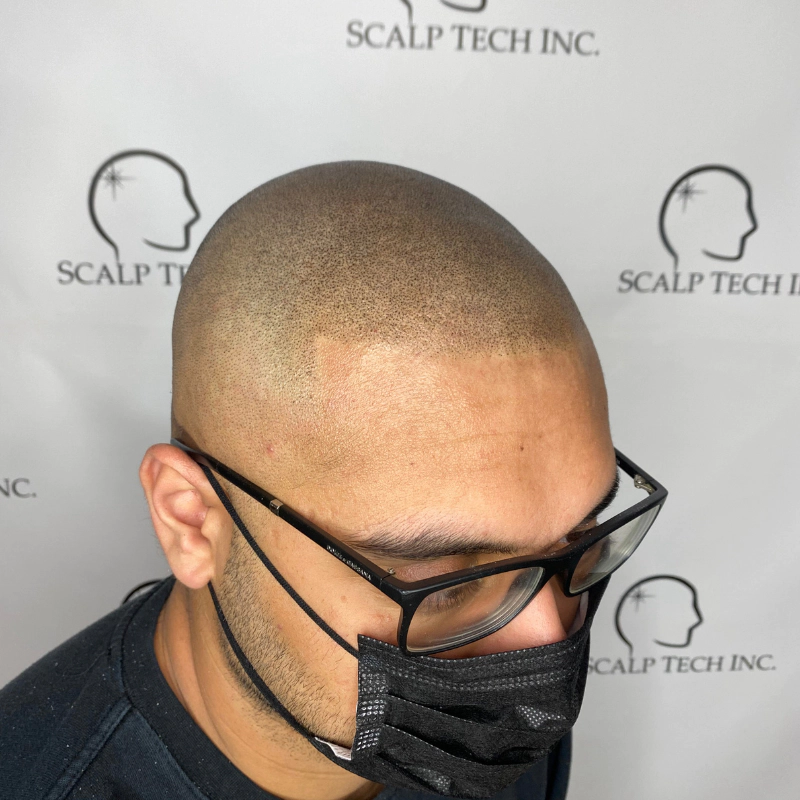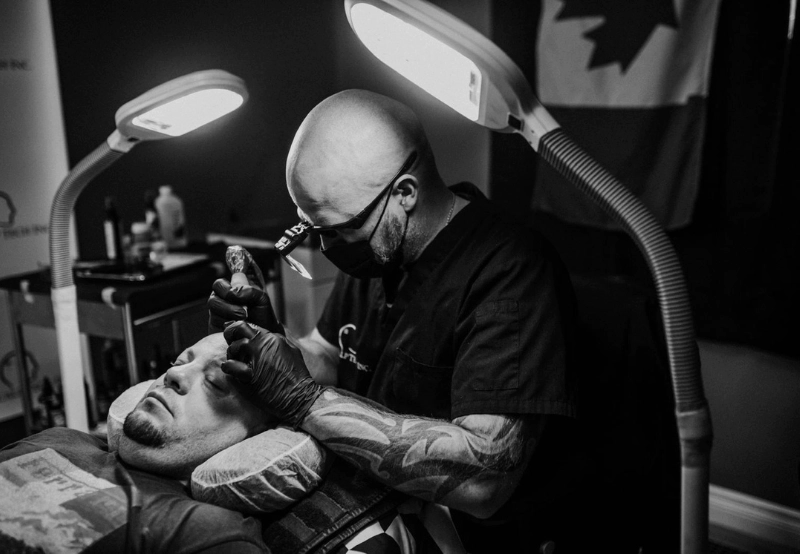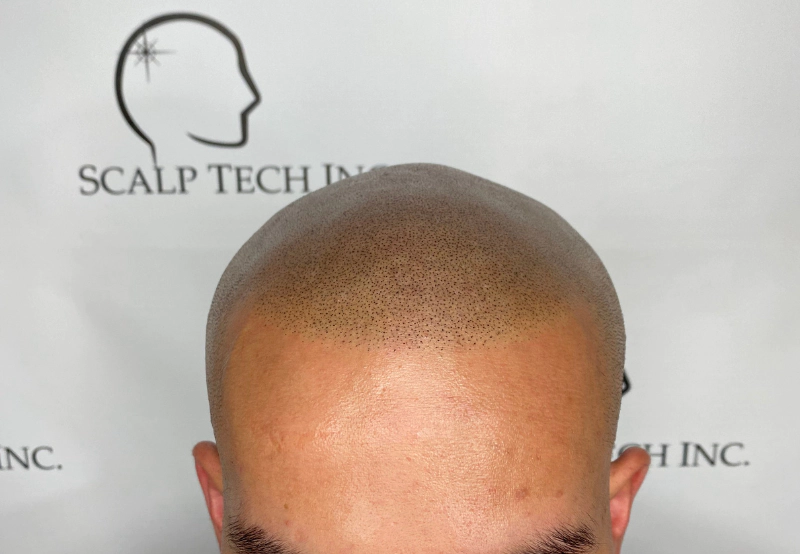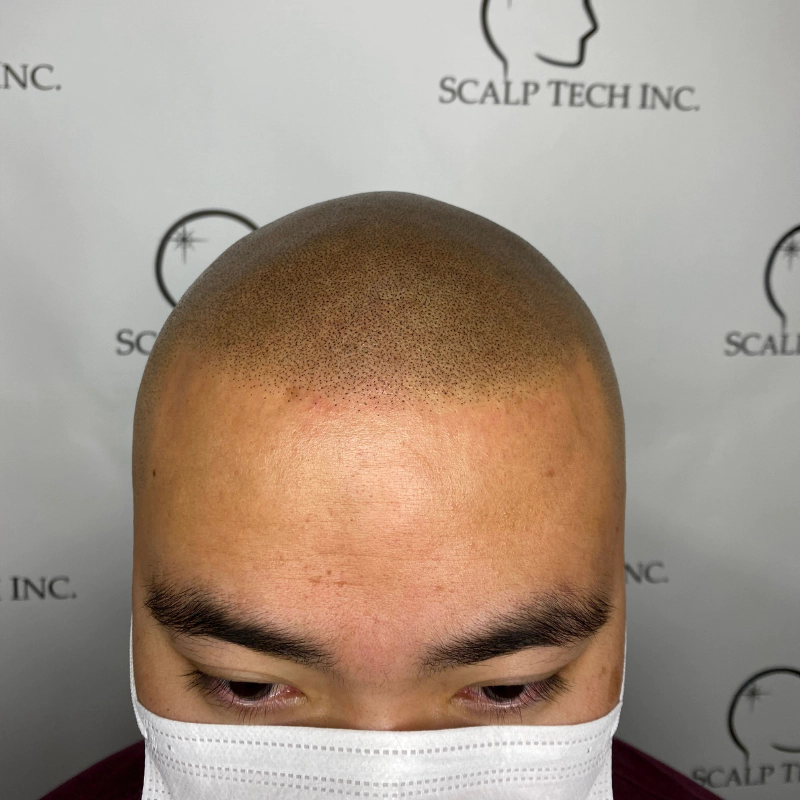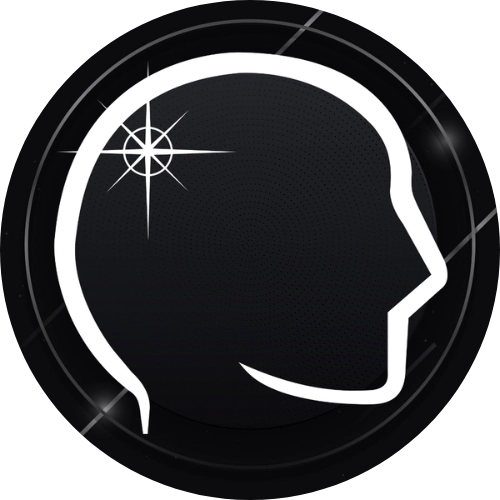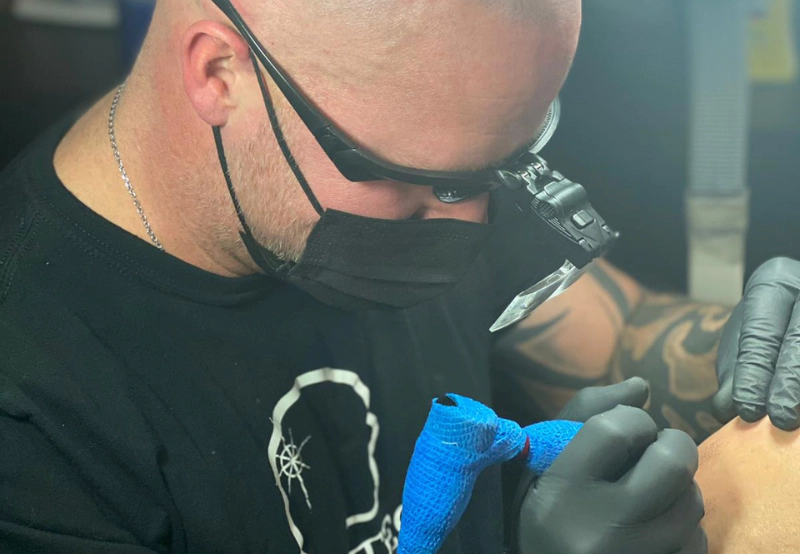 Scalp Tech Inc. specializes in Scalp Micropigmentation in and around the province of Alberta. We are helping all types of individuals from all over the world who are experiencing any kind of hair loss, balding pattern, thinning areas, scarring or other conditions such as alopecia. Eliminate these problem areas for good, while in turn creating a higher sense of confidence and restoring one's self-esteem.
SCALP MICROPIGMENTATION "SMP"
Get Your Confidence Back!
Are you lacking self-confidence and self-esteem due to your hair loss issues?  Are you ready to take control and eliminate these insecurities for good? Scalp Micropigmentation is your answer.
You ARE in control of making these changes and Scalp Tech Inc. is ready to help you.
YYC Scalp Micropigmentation / Scalp Micropigmentation Calgary / Scalp Micropigmentation, SMP, Hair Tattoo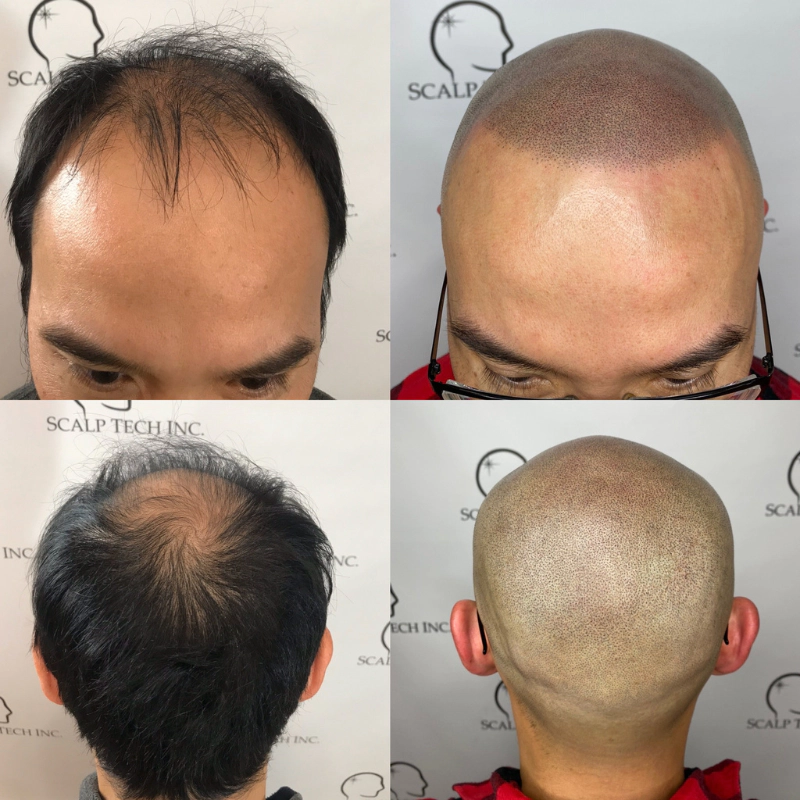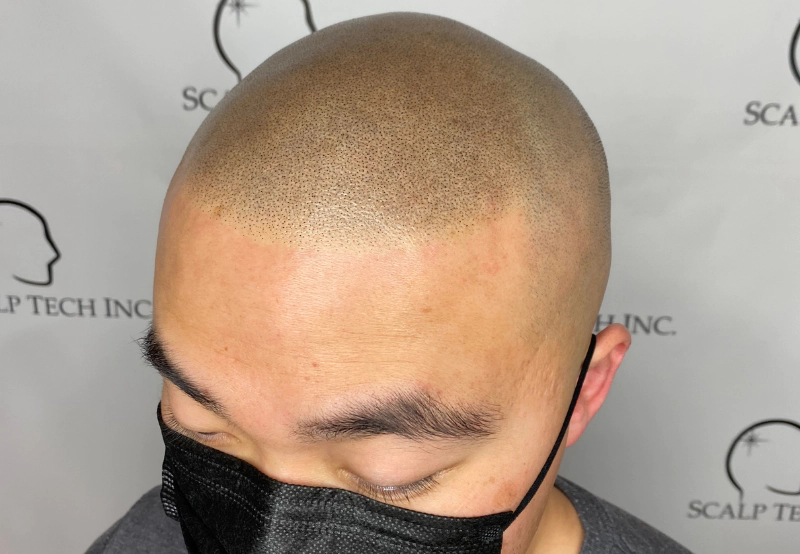 SMP is the newest growing trend in follicle replication. Forget the hassle and pain of hair plugs that at the end of the day can end up costing you a fortune. Topical creams can be a mess and more often than not will not give you the results you were looking for.
Ask today how this new alternative solution can and will change your life.
Change The Rest Of Your Life!!
As an SMP patient myself, I know first hand how this procedure transforms your life, instantly my frame of thought had changed, and my internal self-image was heightened. The weight was lifted and the stress of comparing myself to how "society" has dictated how I should look was eliminated!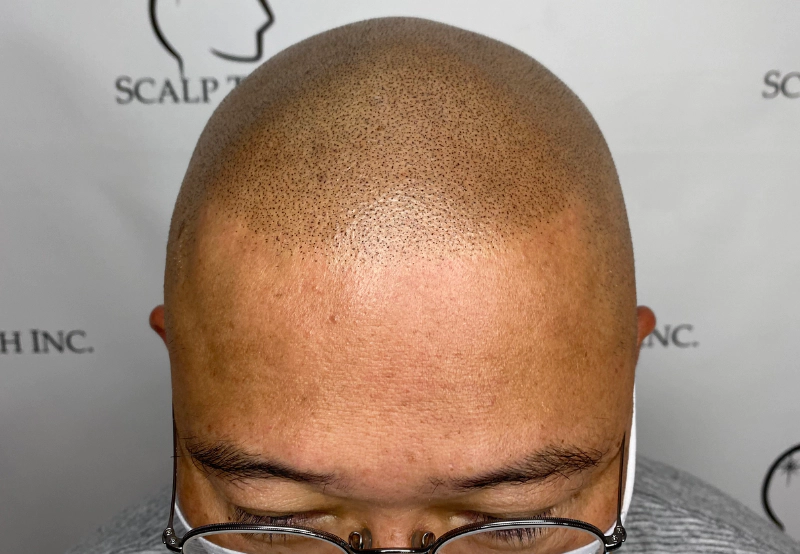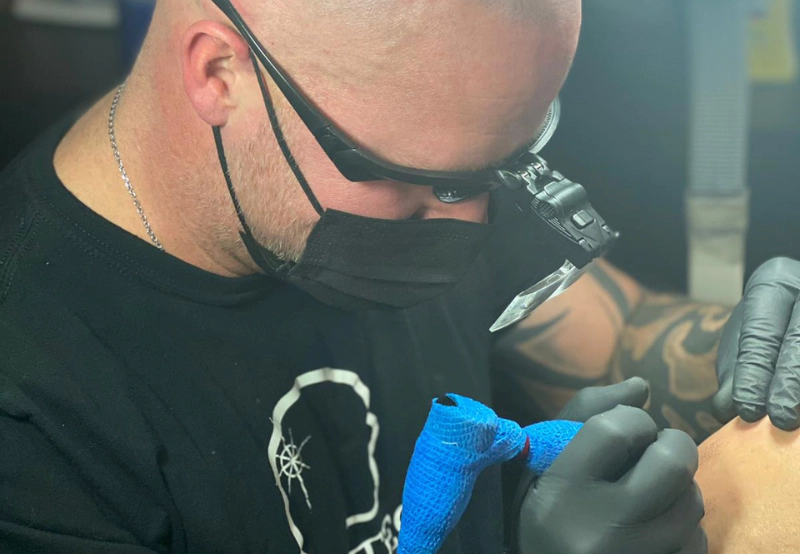 1-1 4 DAY EXTENSIVE TRAINING COURSE
Scalp Tech Inc. offers a 4 Day Extensive Training Course where you will achieve a certificate and leave a certified technician in the SMP world. 
With a combined 16 hours of theory and practical clinical time, the first two days are very informative. The third day is mainly working on live clients to where you will be completing a client under supervision.
The final day is optional where the individual gets to observe live action with clients and extend the training.
Training with Scalp Tech Inc. will gain you mentorship as well as future support for extended training. Taking care of trainees is very important for the growth needed to master the craft.
Learn More About What Scalp Tech inc. Offers: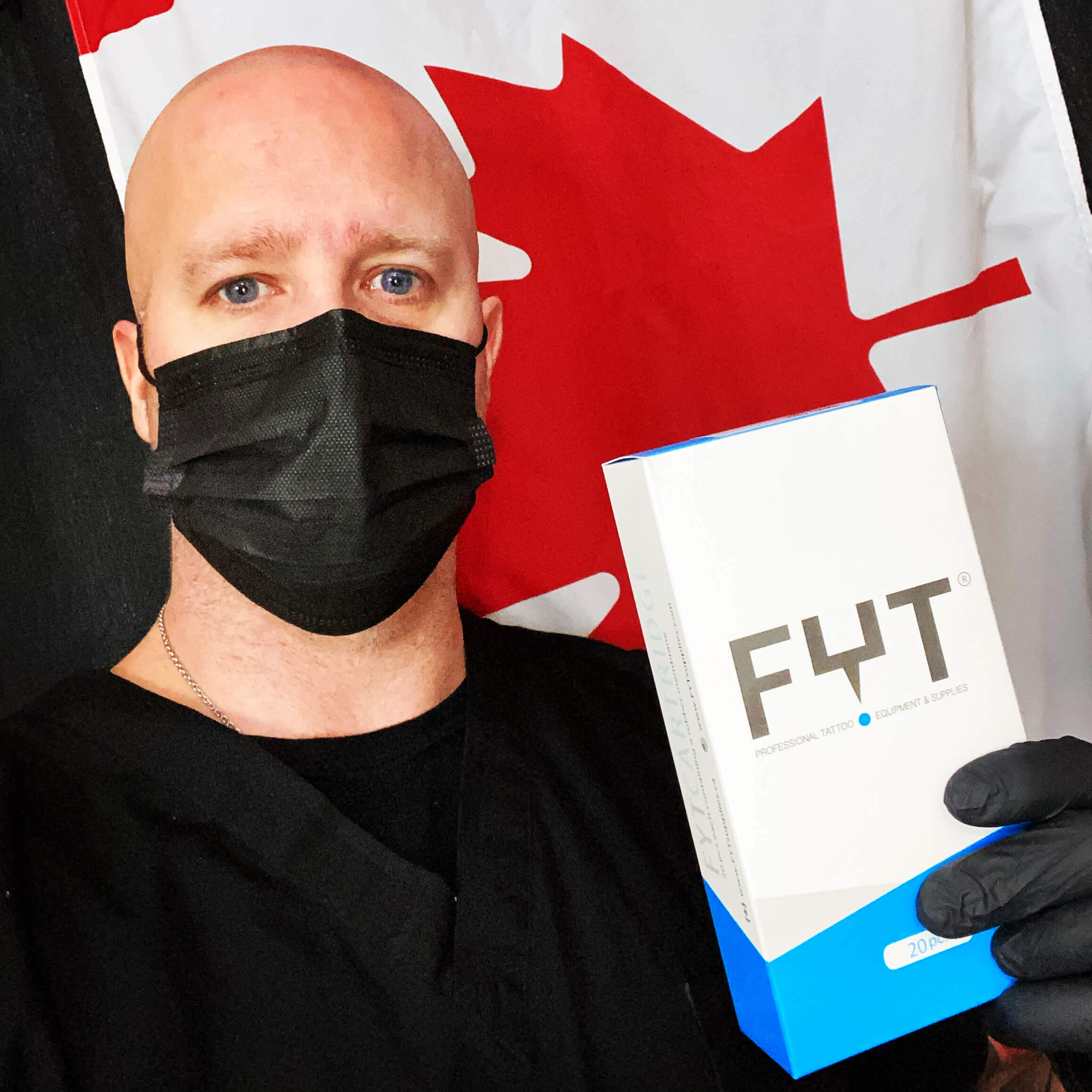 "FYT supplies has been honoured to have Mr Kenenth Kuca as a family member and sponsored pro artist. Scalp Tech Inc has been raising the standard of hair restoration options as an industry leader and advocate for hair loss. With his knowledge and care, we see Kenenth beyond just an artist, but as a caring individual that is making an impact on an individual's life one head at a time. His top-quality craftsmanship separates his work from others, deposits of precise semi-permanent inks to layer beautiful new hair-like follicles. Thank you Scalp Tech Inc, loyalty and care shared with others are unprecedented."
-LOVE FYT