 Get Certified, & Gain Trust
BECOME PART OF ONE OF THE WORLDS FASTEST GROWING INDUSTRIES!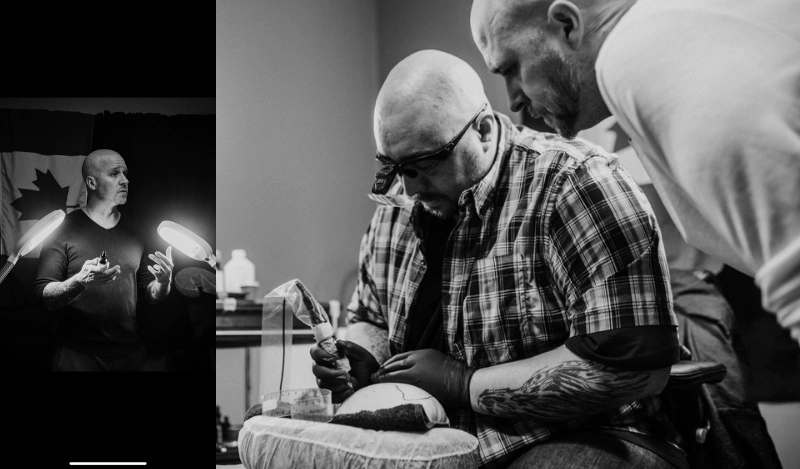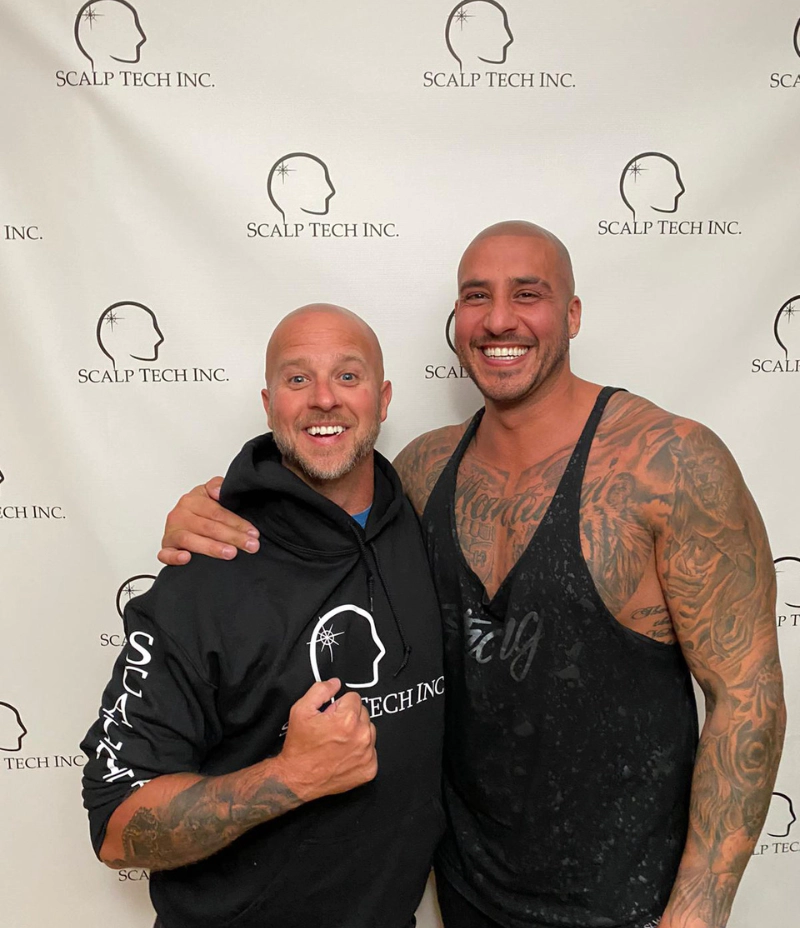 1-1 4 Day Extensive Training
Scalp Tech Inc. offers a 3 Day Extensive Training Course where you will achieve a certificate and leave a certified technician in the SMP world. 
With a combined 16 hours of theory and practical clinical time, the first two days are very informative. The third day is mainly working on live clients to where you will be completing a client under supervision.
The final day is optional where the individual gets to observe live action with clients and extend the training.
Training with Scalp Tech Inc. will gain you mentorship as well as future support for extended training. Taking care of trainees is very important for the growth needed to master the craft.
Client testimonials
"Ken I don't know where to start. But I'll start by thanking you for changing my life and giving me my hairline back and restoring my confidence back to 100percent.  What a game-changer this is! I did my research and I know I made the right decision coming to you not only to get the procedure but for SMP training. It was an amazing class and I'm leaving there now confident knowing I'll be changing lives and helping people restore their confidence!!!!  Glad I know I have you in my corner 4 life bro!!!!!!   You're the man! BOOM haha"
– Frank Muzzi
Call for more details
Scalp Micropigmentation is trending and if you are an individual looking at changing careers, starting a new career or just making extra income, this training course is perfect for you.
Book your free consultation today for more details.
403.901.8244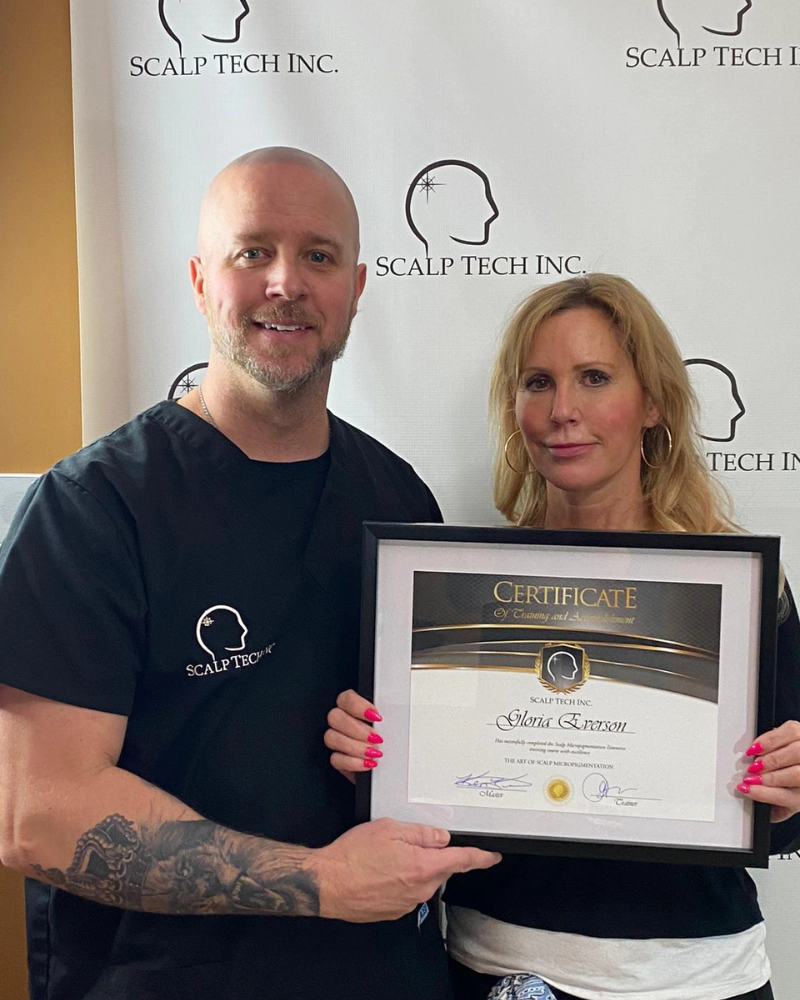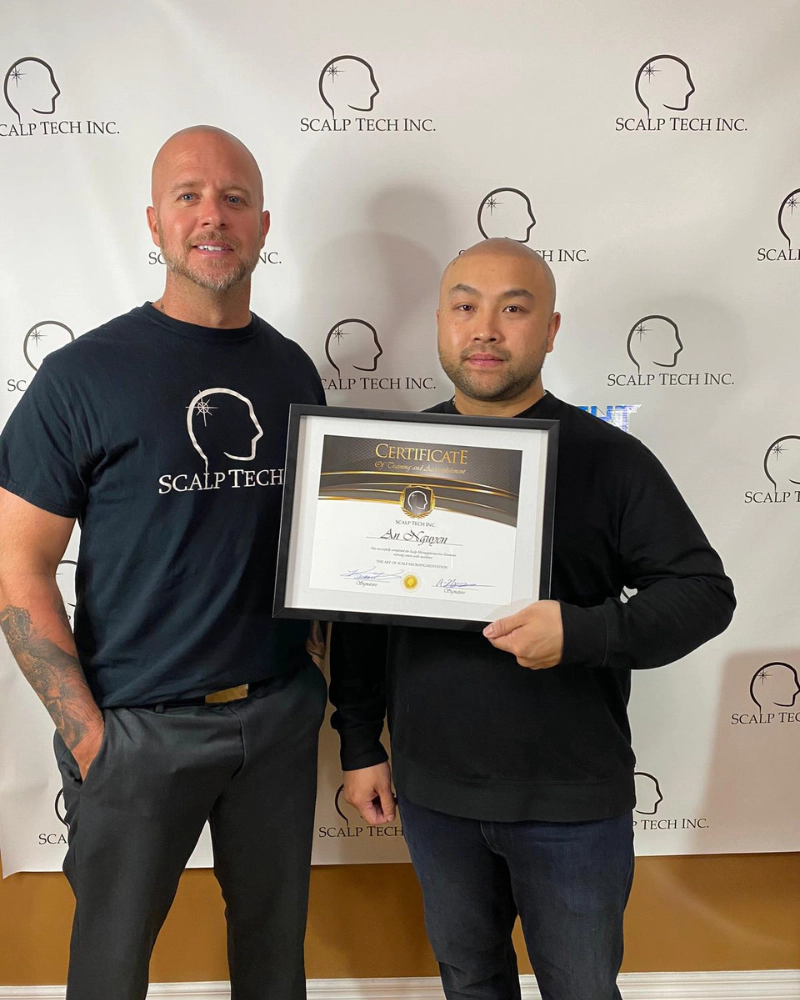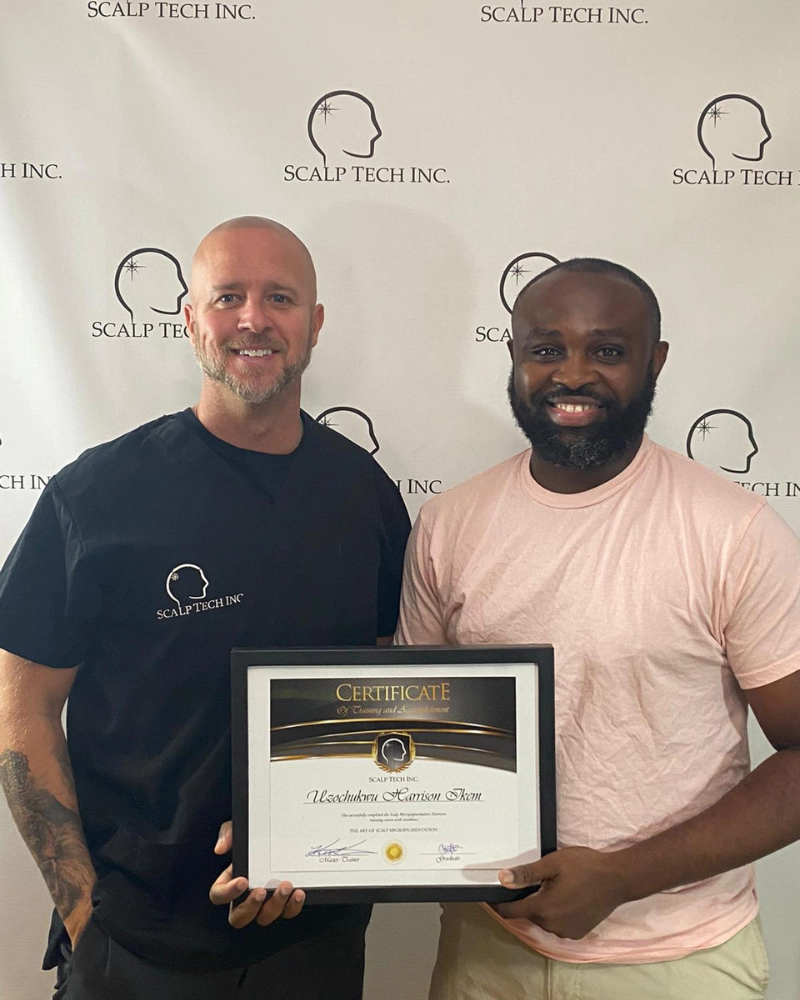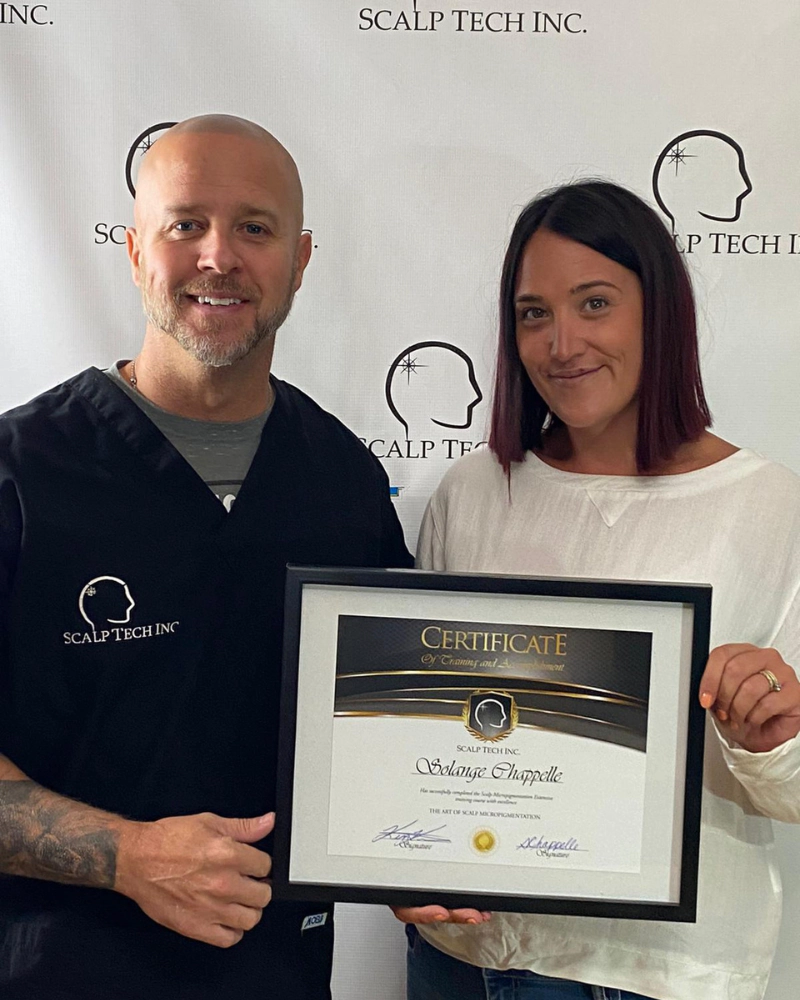 Learn More About What Scalp Tech inc. Offers: