 Ken is an FYT and 5 pm shadow Sponsored Artist and is a Master Artist as well as a Master Trainer.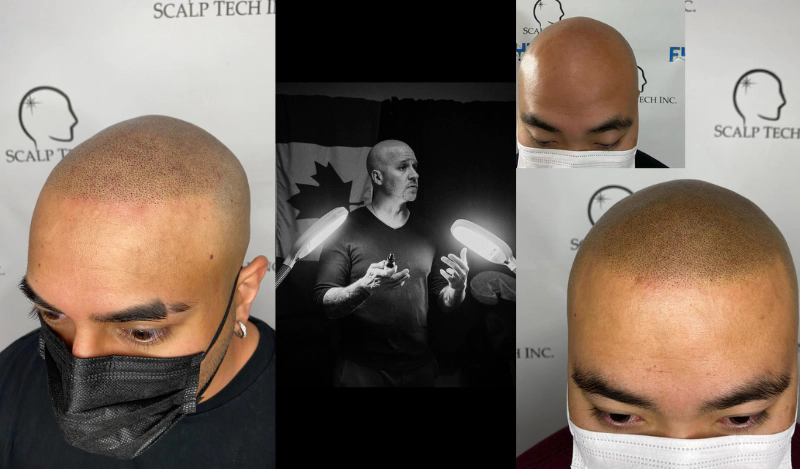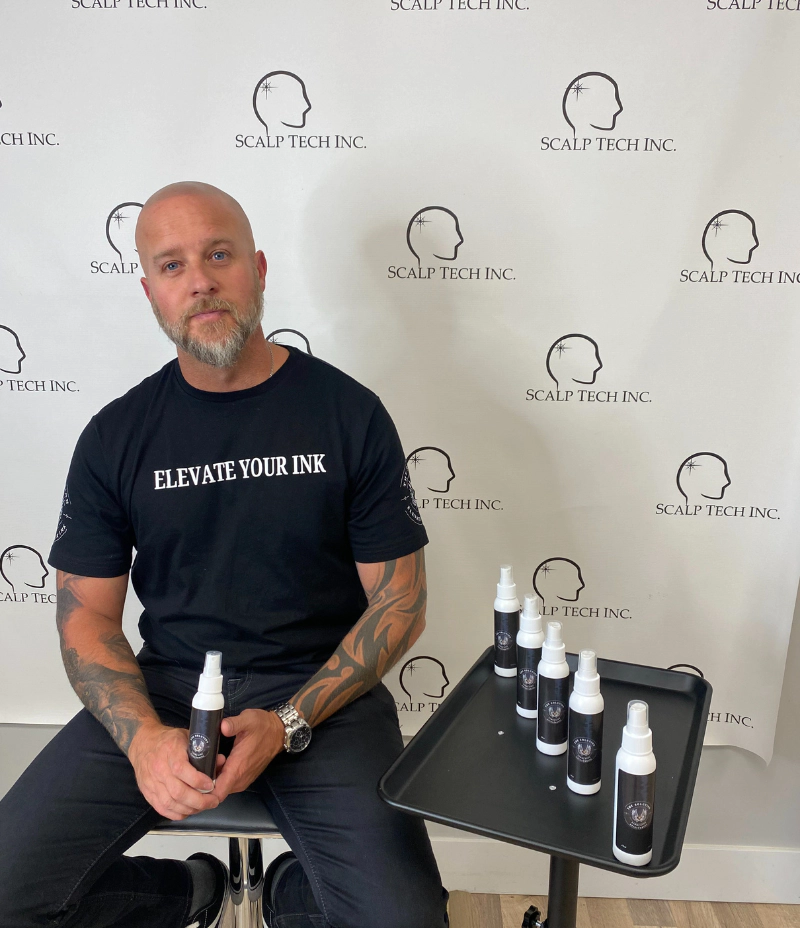 Taking care of clients is his number one priority With excellent results!
SMP Patient
Kenneth is an SMP patient himself and has experienced a life-changing procedure.
"After trying multiple procedures myself, I had to eventually accept the fact that there was no cure for my hair loss. I then researched SMP and had the procedure done.  I instantly felt like a new man, a weight had been lifted off my shoulders and I no longer had this subconscious feeling of trying to hide my scalp. I became so impressed with the procedure and the after feeling, that I decided to become a technician myself so I could help others in the same situation."
 Having the knowledge, certification and experience is key to being a great SMP Tech. Do your research and really look at the work that is out there. Take the opportunity to contact Kenneth and see that Scalp Tech Inc. is the right company for you!
Learn More About What Scalp Tech inc. Offers: