 Scalp Tech Inc
SMP Portfolio
Scalp Tech Inc. Featuring Ken Kuca. Master Artist as well as a Master Trainer.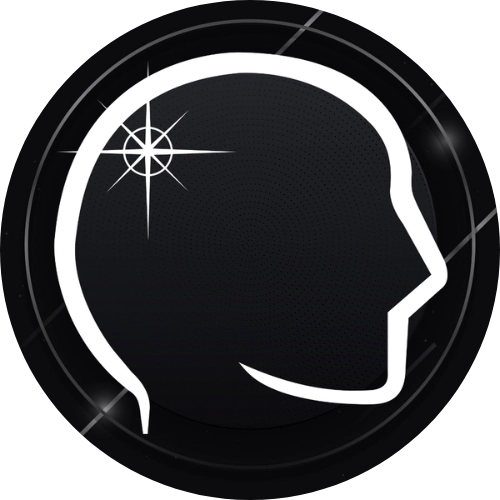 Frequently Asked Questions
Do I Have To Keep My Head Shaved?
Yes, hair will always be more dominant than the pigments. Keeping the head shaved will keep the procedure looking symmetrical and natural.
How Many Sessions Will It Take To Complete?
The average client will be completed in three sessions with a possible fourth session if needed.
Is Scalp Micropigmentation Permanent?
SMP, if done properly will fade over time and will need color-ups. Proper SMP will dissipate over the years.
How Painful Is The Procedure?
The average client expresses the pain to be minimal and tolerable. On a scale of 1-10, most clients will be a 3.
Will My Scalp Turn Blue & Green After It Heals?
NO! If your SMP is done properly then it will just fade over time. If completed by an untrained or unskilled technician, then yes your head can be botched and will have to be removed. Don't gamble with your scalp!
How Dark Can I Go? Will It Match My Hair?
SMP will be layered properly to match the shade of colour of your scalp when shaved.